2.54mm pitch 10P box header square connector
Product Details
Contact Us
Five Advantages Of Products
Original box header manufacturing factory
We offer you service to customize the conenctor you need
Every shape can be customized
Free samples are ready for you
Small batches are warmly welcomed
Product Details
2.54MM(0.1'') PITCH BOX HEADER
SPECIFICATION
MATERIALS(CONTACTS):Copper Alloy,Gold or Tin (over Nickel) finish
MATERIALS(HOUSINGS):Standard or High Temperature Plastic,rated to UL94V-0
CURRENT:3A per contact
MAXIMUM VOLTAGE:800V AC, 500V DC
CONTACT RESISTANCE:30mΩ max
INSULATION RESISTANCE:1,000MΩ min
OPERATING TEMPERATURE:-40℃ to 105℃
DURABILITY:300 mating cycles (gold) or 50 mating cycles(tin)
DRAWING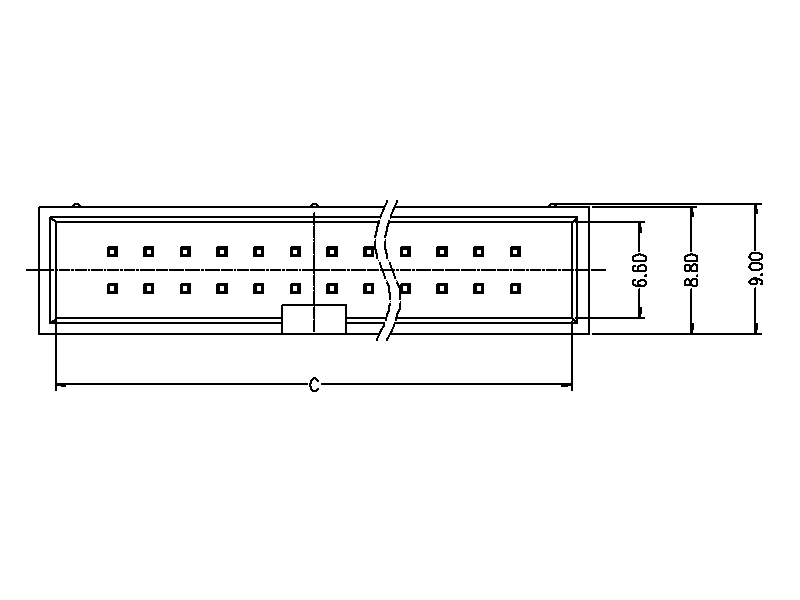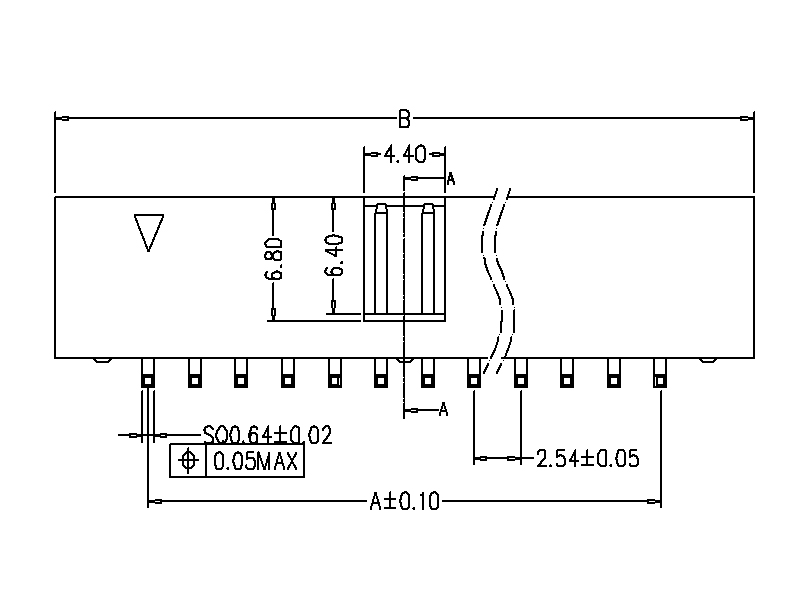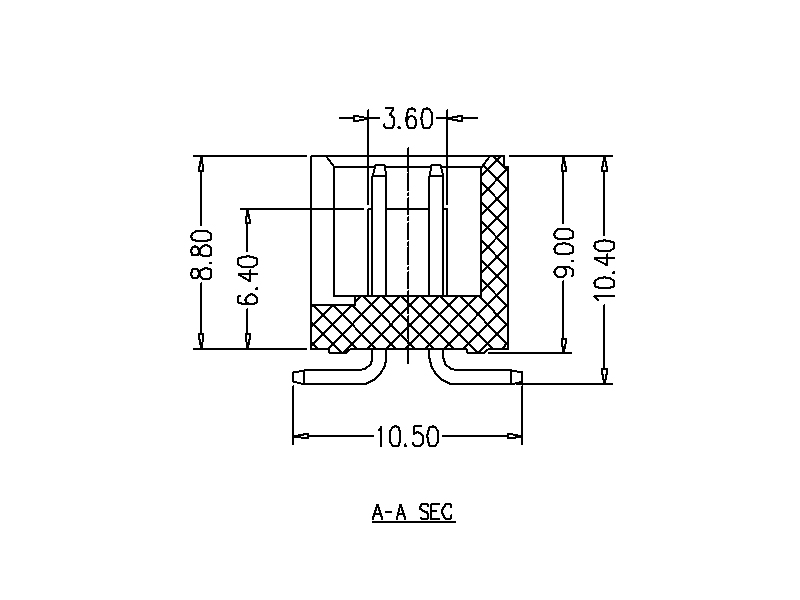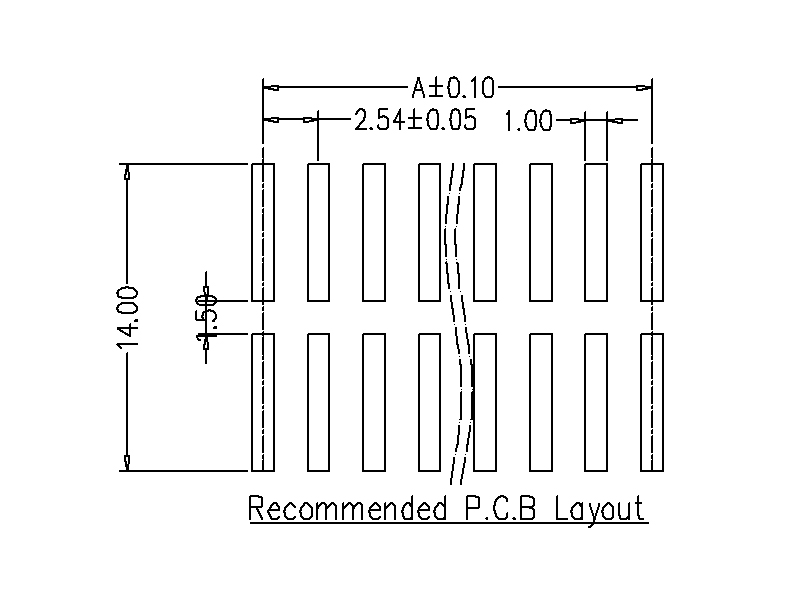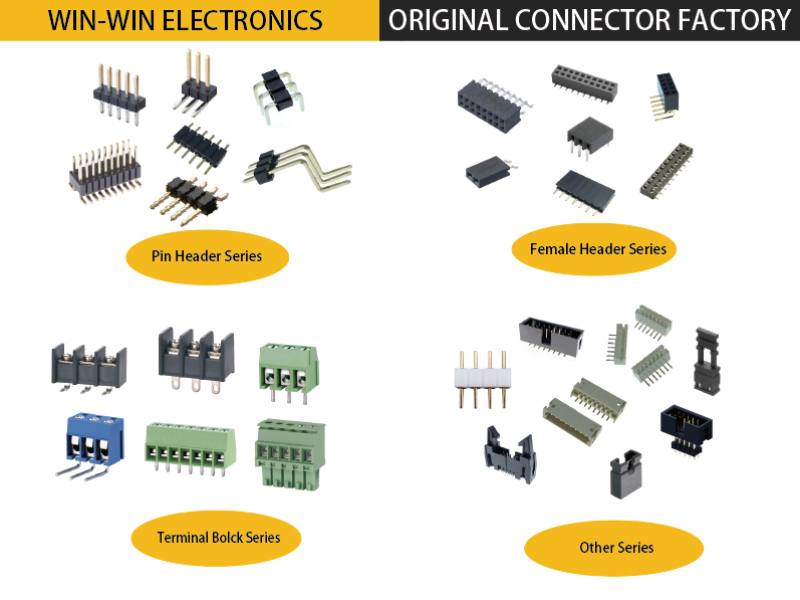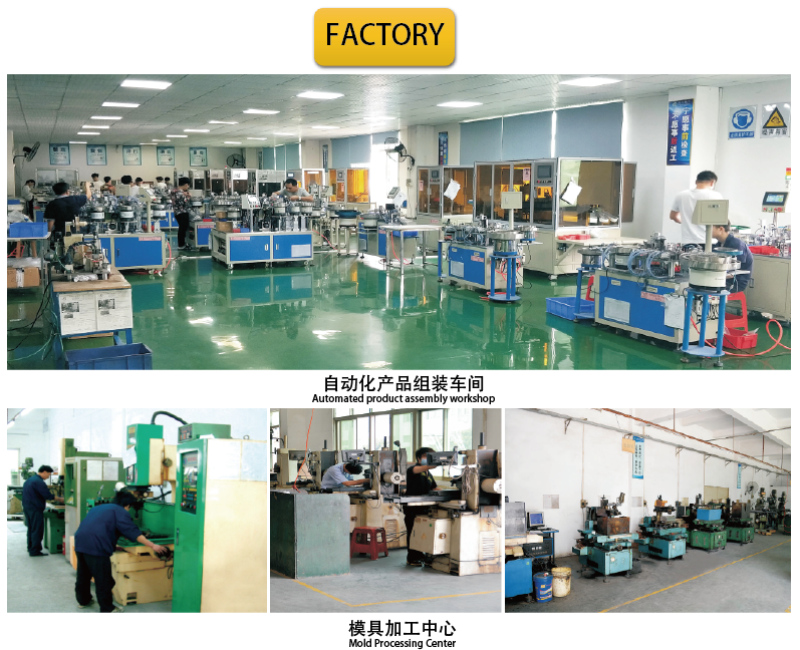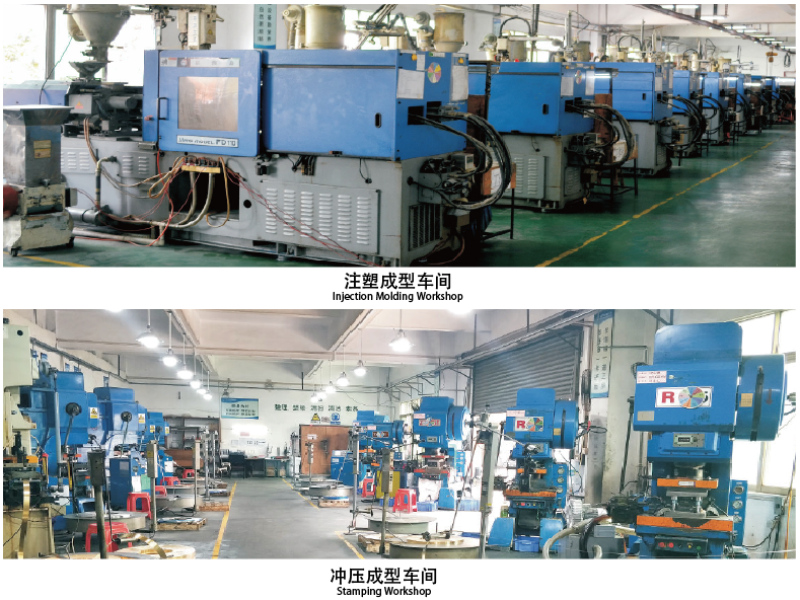 What's box header?
Box Header is usually composed of a square plastic socket and a number of square needles arranged neatly. The difference between Box Header connector and the horn connector(also called ejector box header or ejector header) is that the simple horn removes the buckles on both sides.
Classification by pitch:
According to the requirements, the outer dimensions of the box header connector are commonly used in 1.27 pitch, 2.0 pitch, and 2.54 pitch.According to the spacing, the diameter of the square pin used is also changed accordingly.
Classification by operation method:
The bottom and PCB contact surfaces can be designed as SMT patches or DIP in-line 180 degrees. According to the appearance,box header can be divided into 90 degree right angle DIP Box Header,SMT Box Header,180 degree Dip Box Header and Box header with raising block,etc.The Box header with raising block can be divided into DIP type and SMT type for difference needing.
The manufacturing method of Box header:
Every box header is made by injection molding,stamping and assembly. After the assembly is completed, the product will be electrically tested. Ensure that the product meets the quality requirements after completion and avoids shipments of defective products to the client.
The connectors match with Box header:
Box Header Connector usually together with IDC press line or terminal line as line to board connection. And also can be together with relative Female head Connector or as a supporting with bump fool proof to a board to board connection. We TXGA have completely production specification and also can do special Box Header Connector according to the requirements of customer.
Function: After the box header is soldered on the PCB, connect the IDC cable of the corresponding specification, and then form a circuit connection with the other circuit to meet the designer's requirements. Usually it is used to transmit control signals and weak currents.
Application:Box header is widely used in integrated circuit IC.It is a wire to board connector.They can be seen in many electrical machines.
DONGGUAN WIN-WIN ELECTRONICS CO.,LTD
Contact Person: Haimei Liang
Department: Sales Department
Post: sales manager
Telephone: +86 18929181819
Landline: +86 0769 83450370
Company Address: No.67,Dongshen Road,Qiaotou Town,Dongguan City,China
Website: www.dgwin-win.com