AWM 20624 80C 60V 4P flat ribbon cable
Product Details
Contact Us
Five Advantages Of Products
We offer products of pcb connectors and cables
The original factory can offer the best price and quality
You can choose the length and PIN number as you like
Customize the products you need
Free samples are offered
Product Details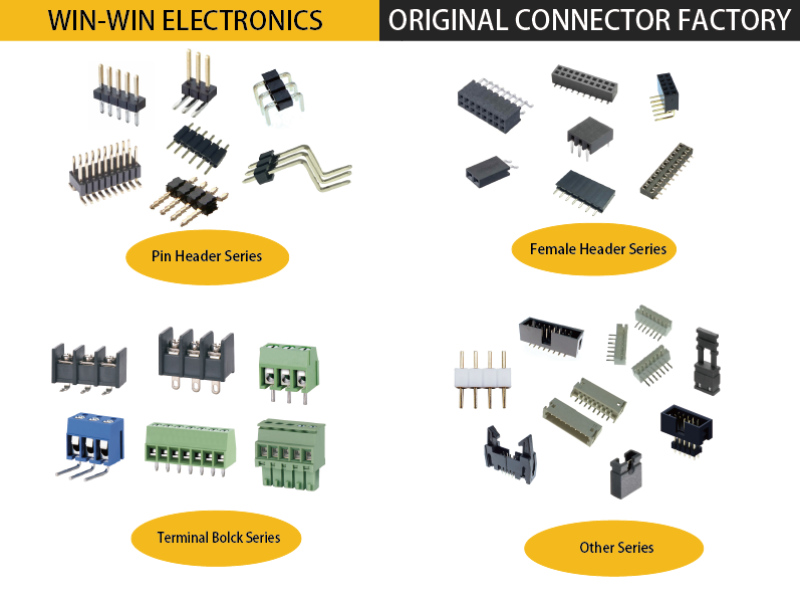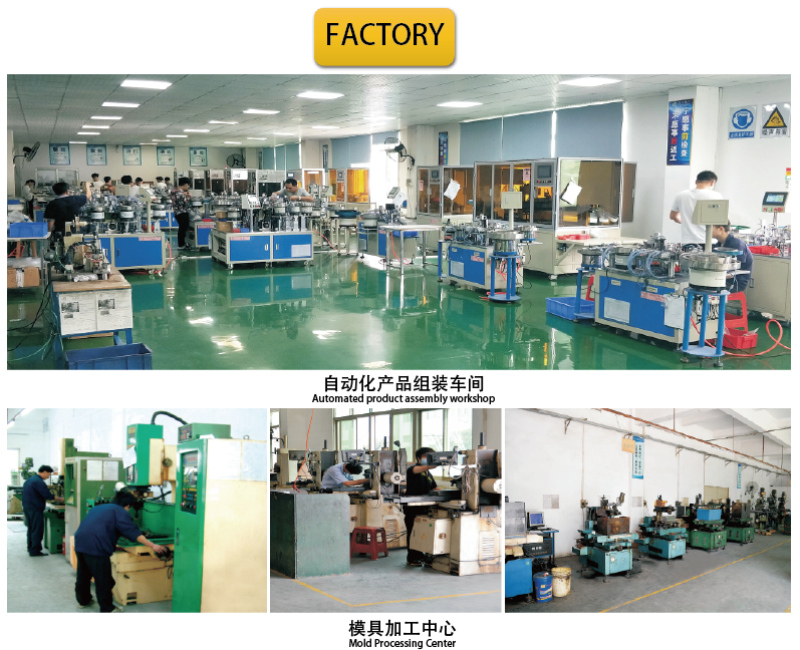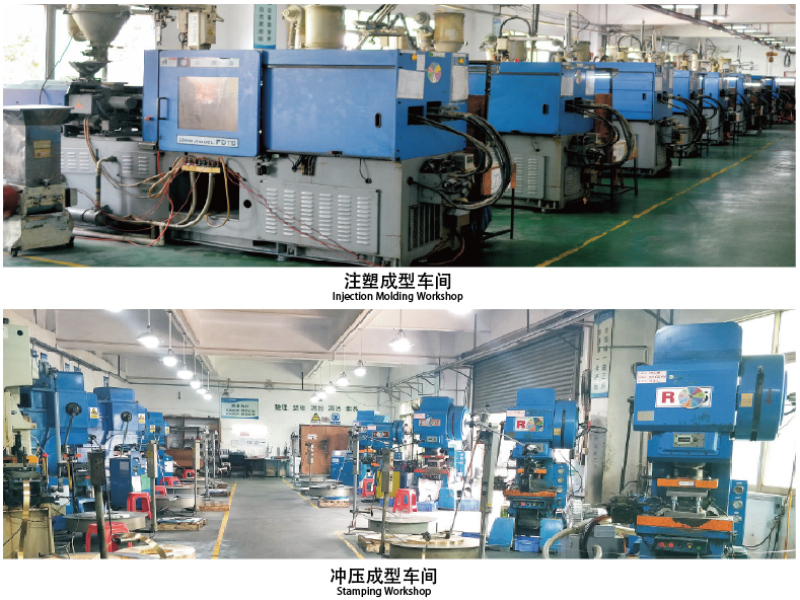 Package in tape: This type of package is for SMT connectors, protect the pins from deformation
Convenient for automatic assembly and pickup processing,and save a lot of labor cost.
Package in Tube: This type of package is suitable for many types of connectors according to needs,this packaging method better protects the pins from deformation.
Package in PE bags:This is the most common packaging, suitable for products where the needle is not easily deformed, the disadvantage is that the product protection is small, the advantage is cost savings.
Package in Blister box:Commonly used packaging, a bit similar to blister tube packaging, can better protect the product stitch.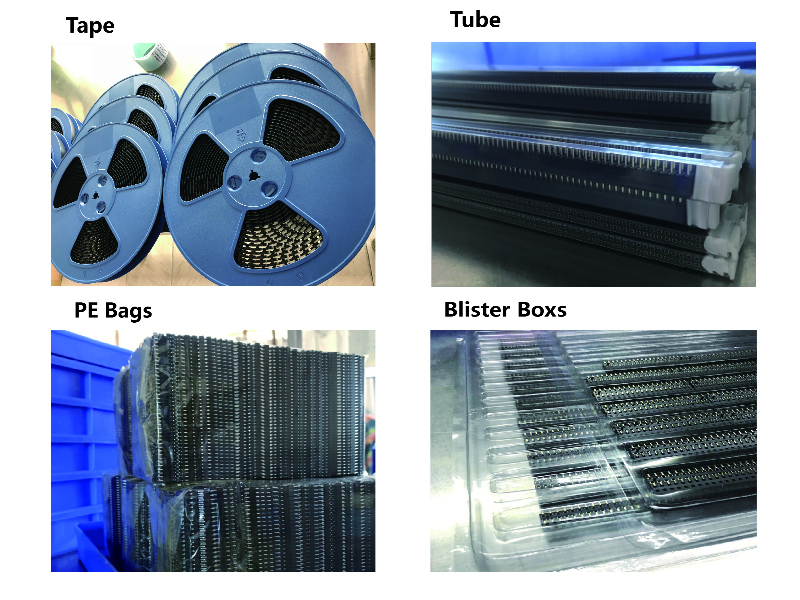 DONGGUAN WIN-WIN ELECTRONICS CO.,LTD
Contact Person: Haimei Liang
Department: Sales Department
Post: sales manager
Telephone: +86 18929181819
Landline: +86 0769 83450370
Company Address: No.67,Dongshen Road,Qiaotou Town,Dongguan City,China
Website: www.dgwin-win.com