2.54mm 2p~40P 180° DIP pin header connector
Product Details
Contact Us
Five Advantages Of Products
We provide cost-effective and competitive price products.
We can design and produce products of any size and shape according to the needs of our customers.
The product quality is comparable to MOLEX, the price is better.
All our products are made by Future-proofed Materials - halogen-free, SVHC- free and ROHS compliant.
Free Sample Offer & Small batches welcomed
Product Details
2.54MM(0.1'') PITCH PIN HEADER
SPECIFICATION
MATERIALS(CONTACTS):Copper Alloy,Gold or Tin (over Nickel) finish
MATERIALS(HOUSINGS):Standard or High Temperature Plastic,rated to UL94V-0
CURRENT:3A per contact
MAXIMUM VOLTAGE:800V AC, 500V DC
CONTACT RESISTANCE:30mΩ max
INSULATION RESISTANCE:1,000MΩ min
OPERATING TEMPERATURE:-40℃ to 105℃
DURABILITY:300 mating cycles (gold) or 50 mating cycles(tin)
DRAWING
You can customize the total pin length of this pin header connector. The PC tail and the length above PCB can be customized too.
Send us inquiry and we will reply you soon.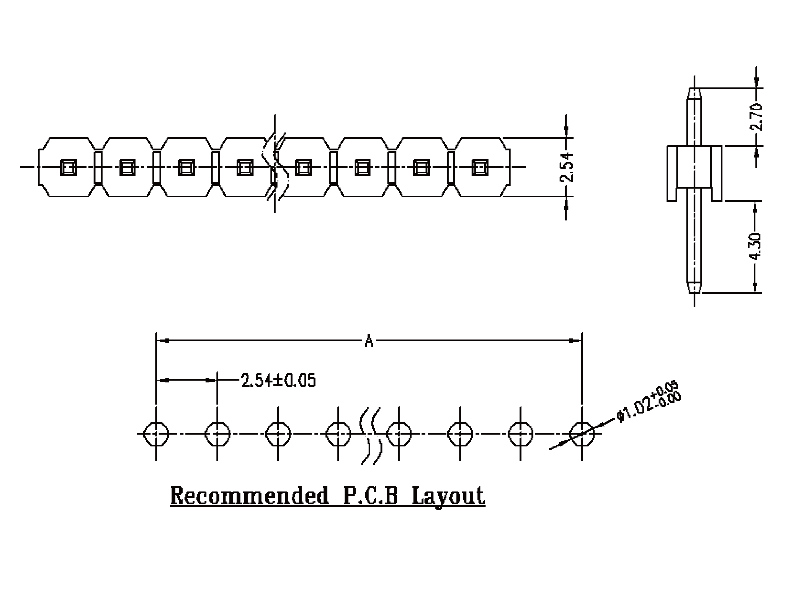 (Contact with sales team to get more detail about the dimensions)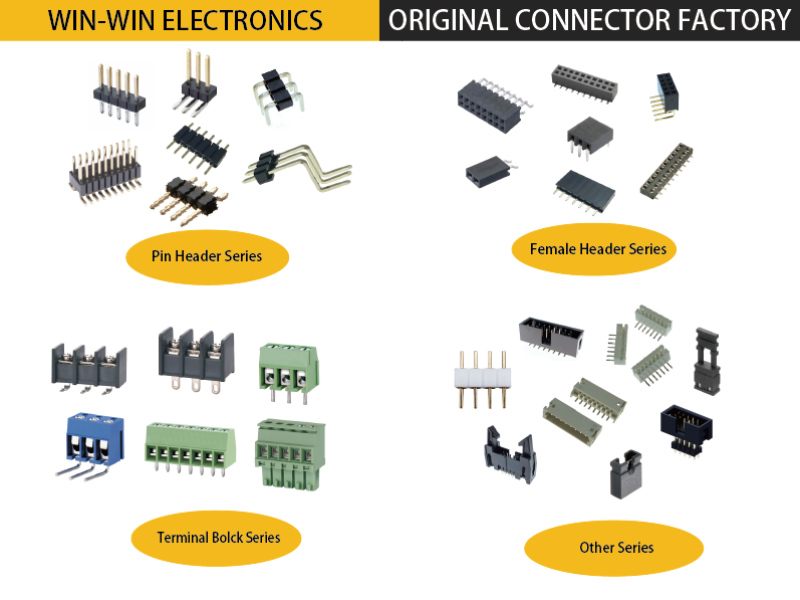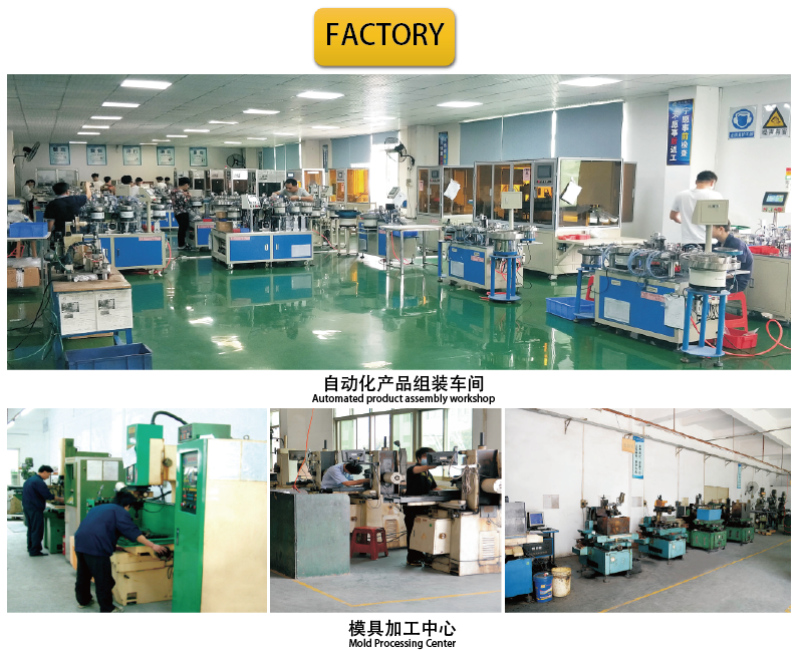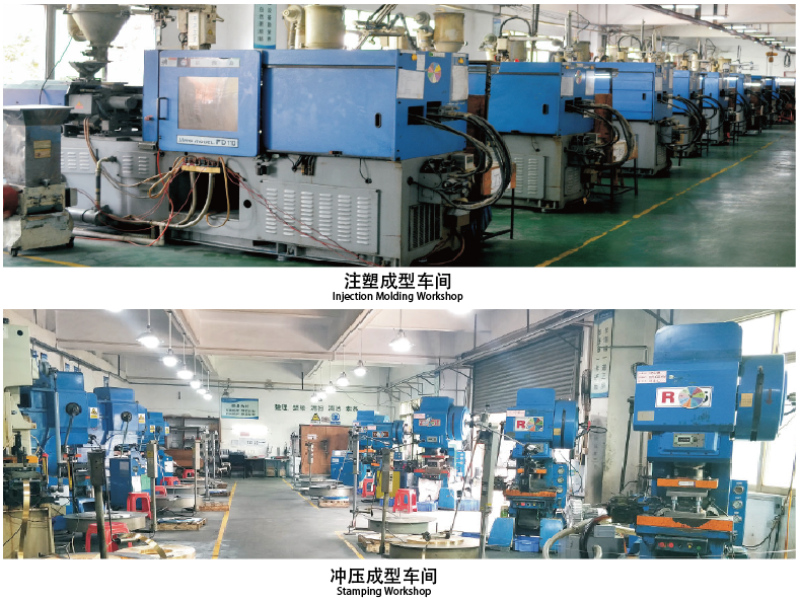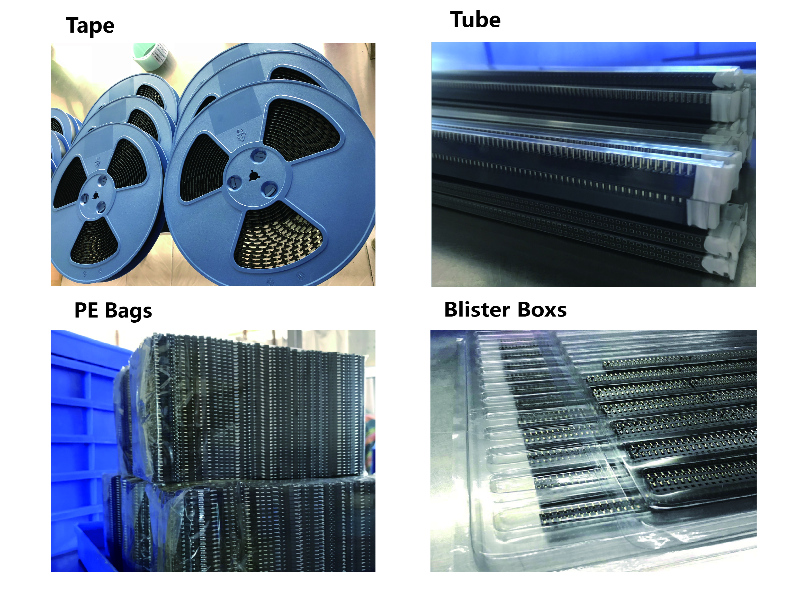 Pin Header is a kind of electrical connector. We usually abbreviated it as PH or simple header, and have the reputation of universal connectors.
This type of connector is widely used in PCB circuit boards in electronics, electrical appliances, and meters. Its function is to function as a bridge between blocked or isolated circuits in the PCB board circuit, and responsible for current or signal transmission. It is usually used in conjunction with the female header to form a board-to-board connection, or used in conjunction with an electronic harness terminal to form a board-to-wire connection. Not only that, it can also be used independently for board-to-board connection.
There are many types of pin headers which are classified according to the standards in the electronics industry to meet different needing. According to the space, it can be roughly divided into 2.54mm (0.1 in), 2.0mm (0.079 in), 1.27mm (0.05 in), 1.0mm (0.04 in), 0.8mm (0.03 in). The distance between pins is commonly referred as pitch in the electronic community. According to the number of rows, there are single row, double row, three rows, etc. According to the package usage, there are patches SMT (surface-mount technology version) and plug-in DIP (pin through hole devices), among them, SMT pin headers can be divided into horizontal pin header and vertical pin header, and DIP types can be divided into straight insertion pin header and bending insertion pin header. Besides that, we divided it into three types according to their installation method, 180° installation is represented by "S", 90° installation is represented by "W", and SMT installation is represented by "T".
Application range: Data processing equipment, Computer, Program control equipment, Electronic measuring equipment, Automatic control equipment, Automation equipment, Communication equipment, etc.
DONGGUAN WIN-WIN ELECTRONICS CO.,LTD
Contact Person: Haimei Liang
Department: Sales Department
Post: sales manager
Telephone: +86 18929181819
Landline: +86 0769 83450370
Company Address: No.67,Dongshen Road,Qiaotou Town,Dongguan City,China
Website: www.dgwin-win.com